While everyone is playing Alpha 8 in Medieval Age - or maybe Renaissance at most - let me show you what goodies are waiting for you in the Information Age - if you choose to pursue this hard road. Let's take a look at buildings.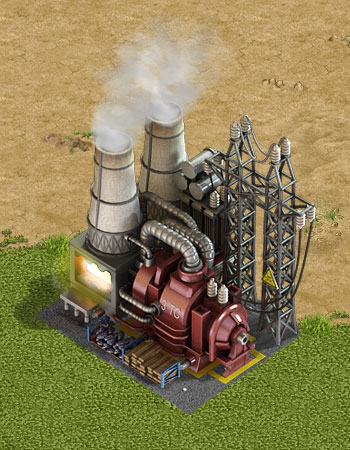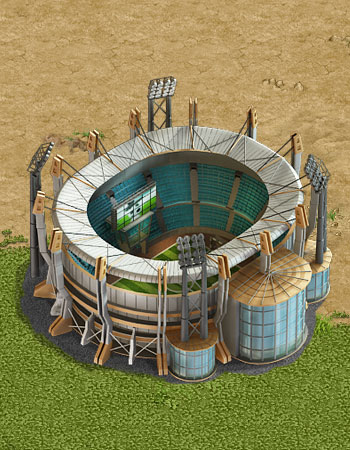 These are Thermal Power Station and Stadium. The first one will generate the sixth and final basic resource - energy. The second will boost the culture of your towns.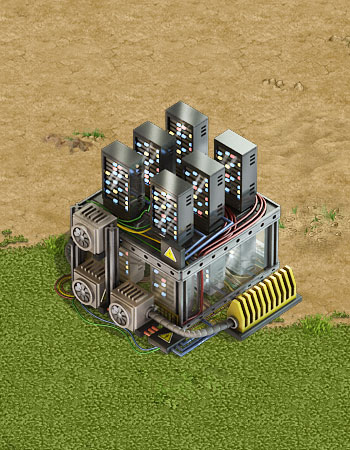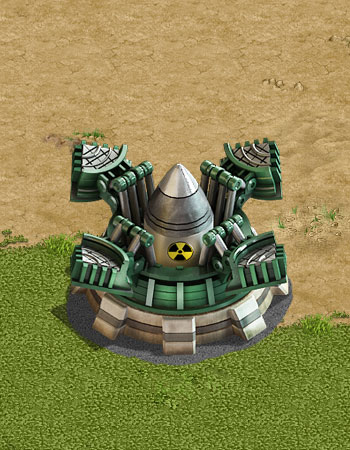 Now these are Datacenter and Nuclear Silo. The first will increase the production of science points unconditionally, while the second will allow you to build the ultimate weapon of this game - Nuclear Missiles
Also - there are five buildings in the header of this news - try to guess which is which, and what kind of functionality they have, and post in the comments below.
Also it's been quite some time since the Alpha 8 launch - so please post your first impressions about it if you haven't posted it before.